*This is an evolving page where I'll add lineup details and more later! Event planning deets and pictures to start so you can see the space and what's evolving
For the past twenty years, a deeply dedicated artist named Michael Milton has been building a magical place in the Western Catskill Mountains. For the past two years, we (Paul and Rhiannon) have been helping take it to the next creative level, and the three of us founded The Creative Hive together… now it's time to activate it with community, to start sharing this magical place with dear friends, reunite, celebrate, and dream into the future together… this is just the beginning.  ** This is a space for co-creation, collective visioning, and for healing in nature with art and community.**
*Please don't invite others without asking- this is being intentionally kept small to start, and we'll have bigger gatherings in the future*
The Turquoise Barn and Creative Hive is located at:
8052 Co Rd 18, Bloomville, NY 13739
(A beautiful 3 hr drive from NYC, largely through rural protected & undeveloped country land)
https://theturquoisebarn.com/creative-hive
Key site details
13 acres of land including a lake, forest, mountain, apple orchard, gardens
Property includes a carriage house built out by master woodworker and artist Mike Milton, a small raw barn (The Turquoise barn) and a 9K square foot barn being built out as we speak- the top floor 3k sq feet with a brand new dance floor we will christen together on July 22nd-24th
Land for camping & bathrooms available for public use
Parking on the land
Full kitchen in the carriage house (and communal kitchen in the barn in the future as well)
Power available at a main stage that's 20x 20 (half covered), raised 4 ft

Dedicated to community building, permaculture, and arts. Open for future visions, retreats, music events, rehearsals, immersive projects and collaborative co-creation

We gratefully acknowledge the original stewards of this land, the Haudenosaunee and Mohawk peoples, and recognize their continuing connection to land, waters, and culture. We are honored to live and work on these ancestral lands and pay our respects to their Elders past, present and emerging. Want to know who's land your on? or why this statement is here?
July 22nd-24th details
A weekend long invite-only campout, soft launch of the new space, birthday party for Rhiannon and opportunity for us to show close friends the space so we can dream into the future together
Lineup to follow! (If you want to perform please let me know! (email: catalystrhiannon@gmail.com )
We will have sound and projectors set up for music and video art. Very open to what would bring you joy to create and offer. This is a co-creative space open to experimentation
(BIG and little) Bonfires with acoustic jams
Discussions about the future culture and new world we are creating together
Everyone is at different places now and has different needs. This is being intentionally kept small, and it's ok to be dealing with trauma and grief. Everyone is responsible for ourselves as DIY culture is co-created, and we are here to support each other and be love.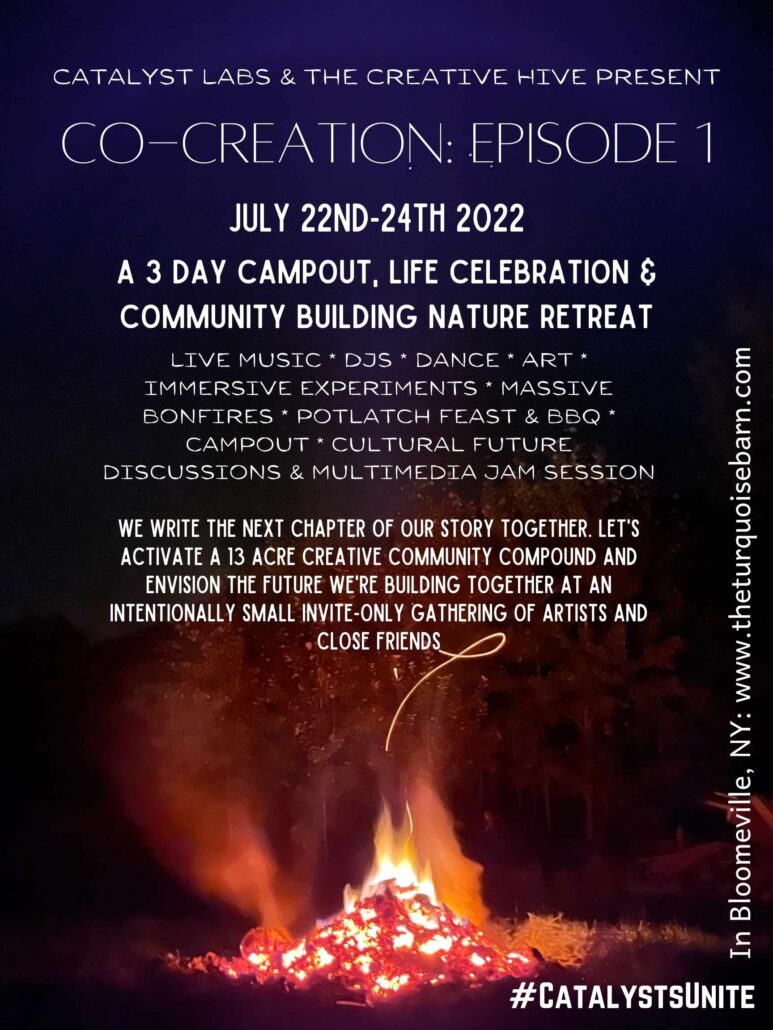 PICTURES!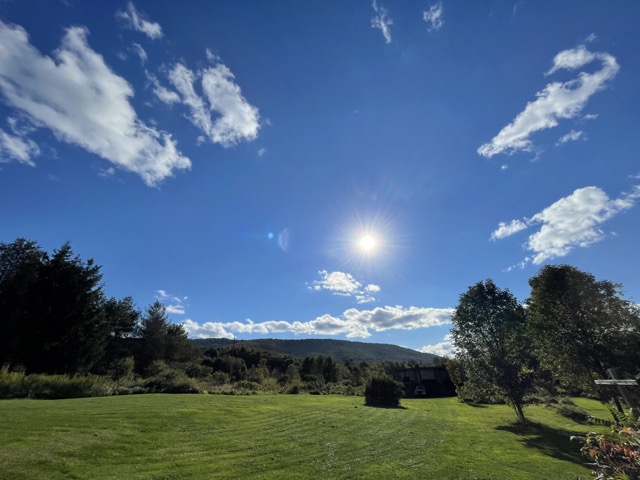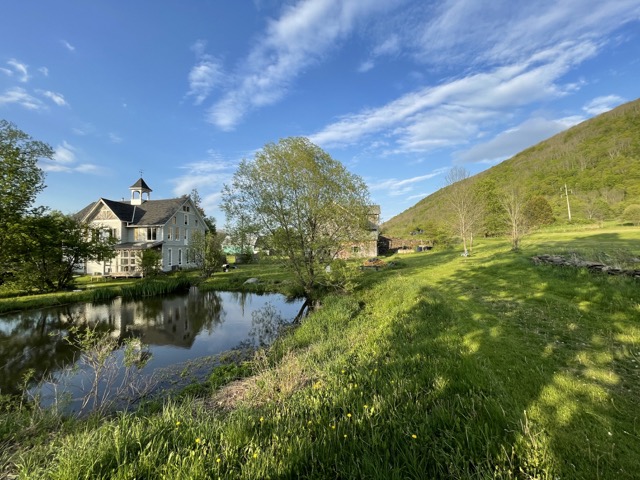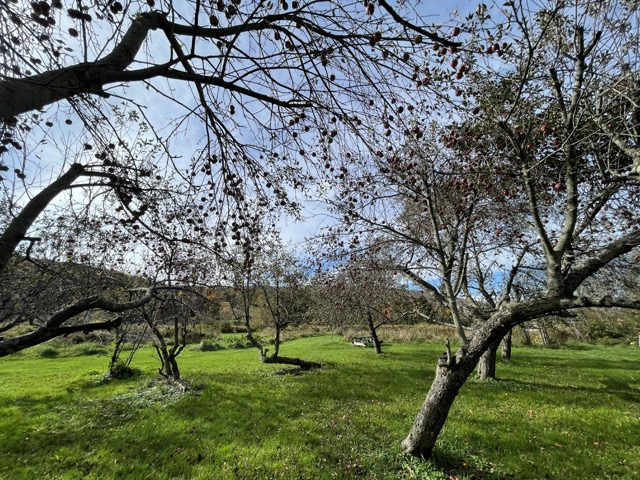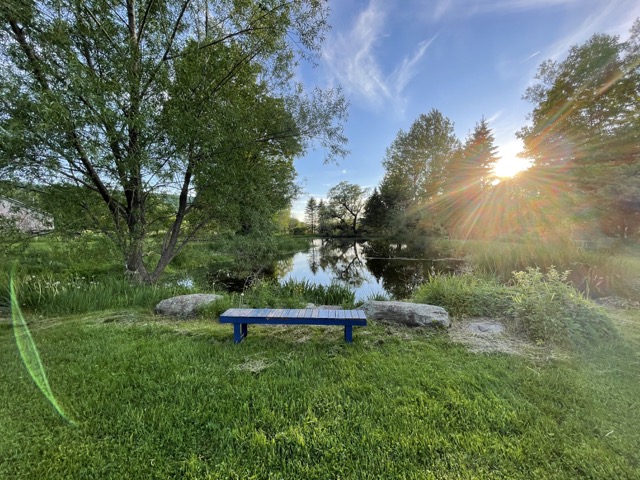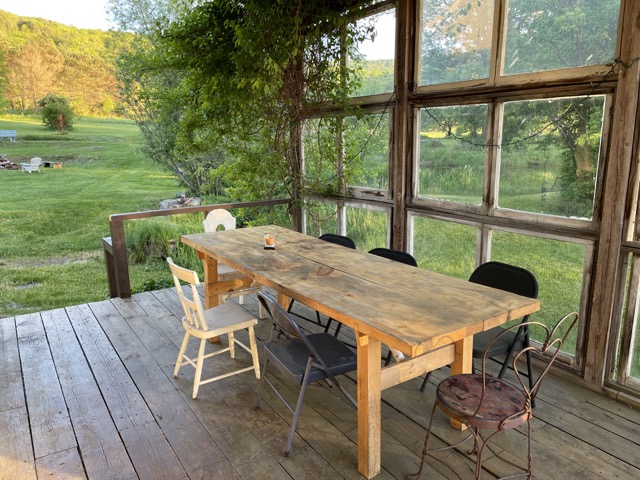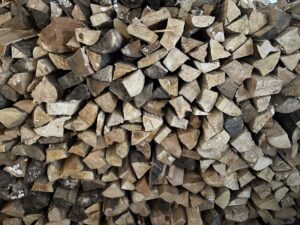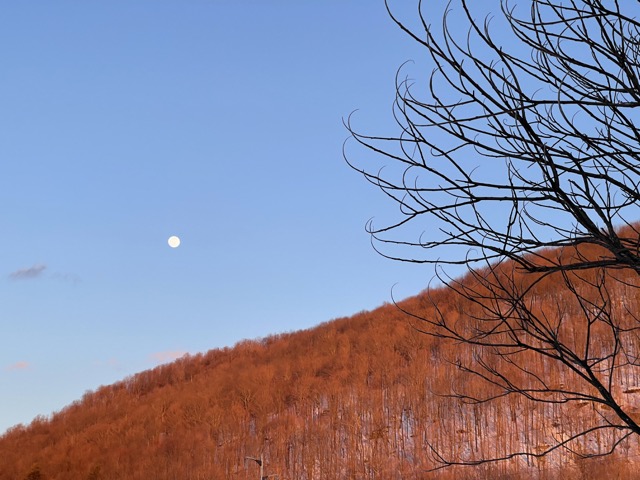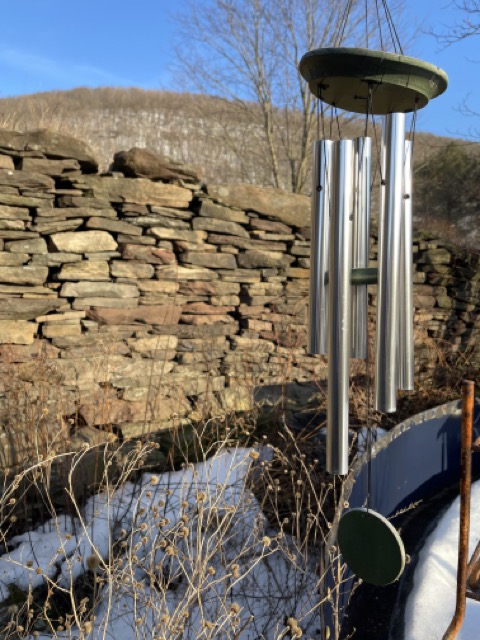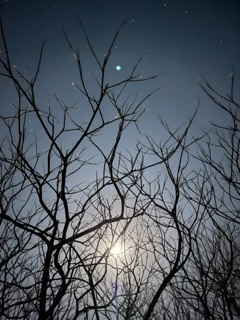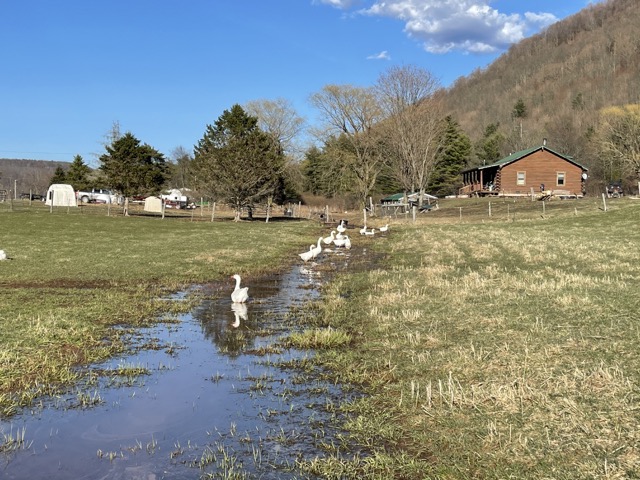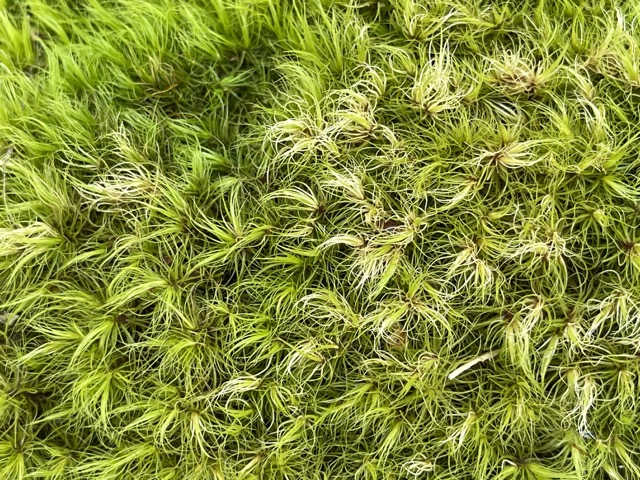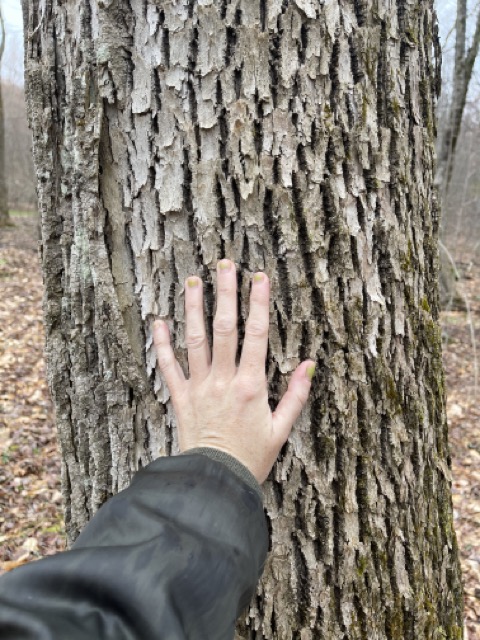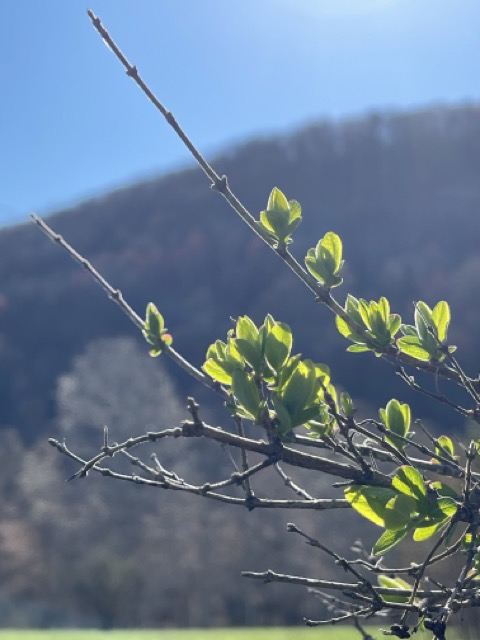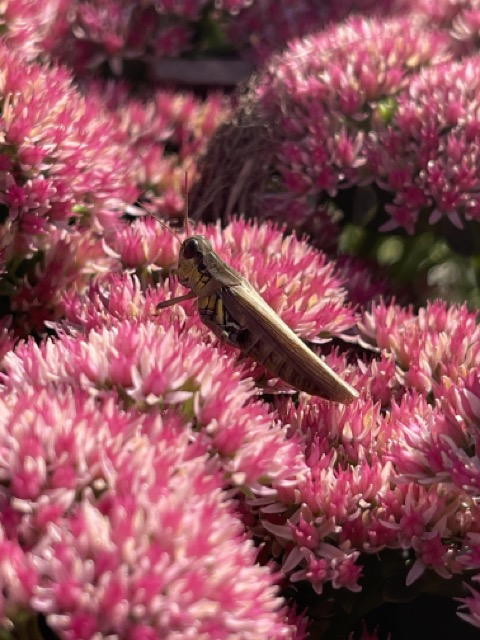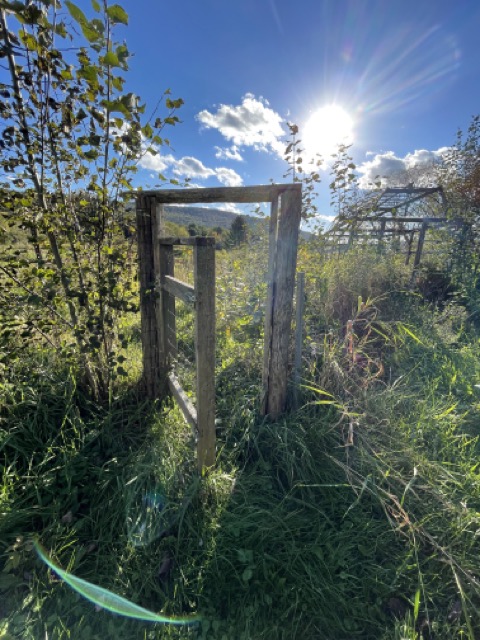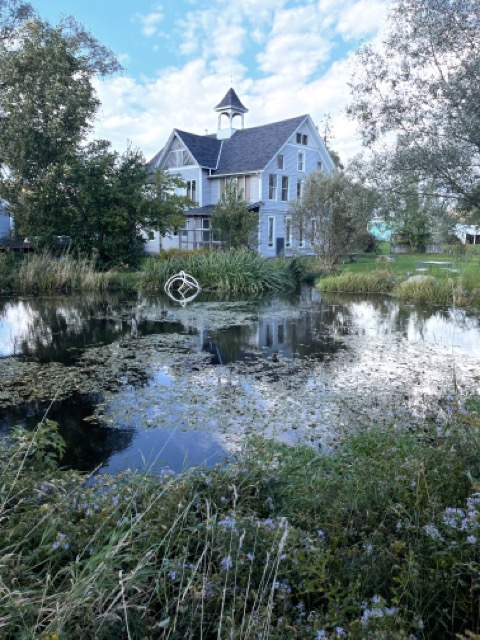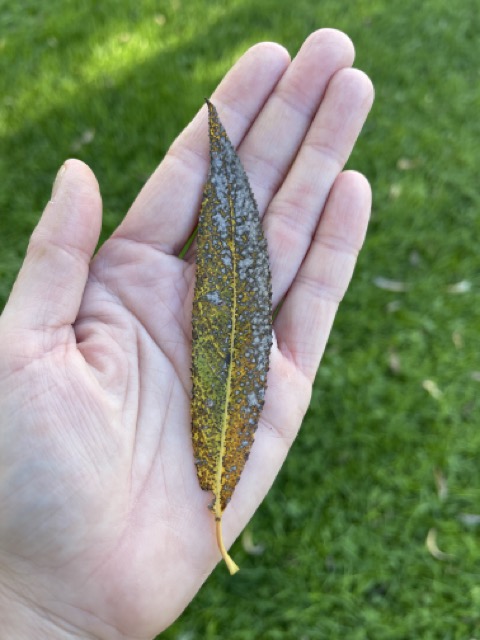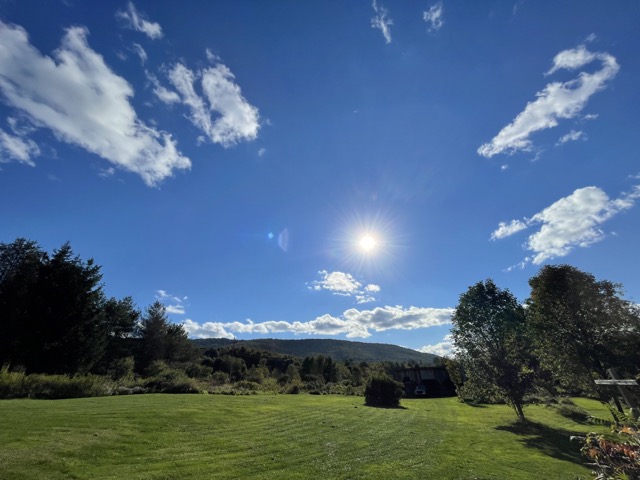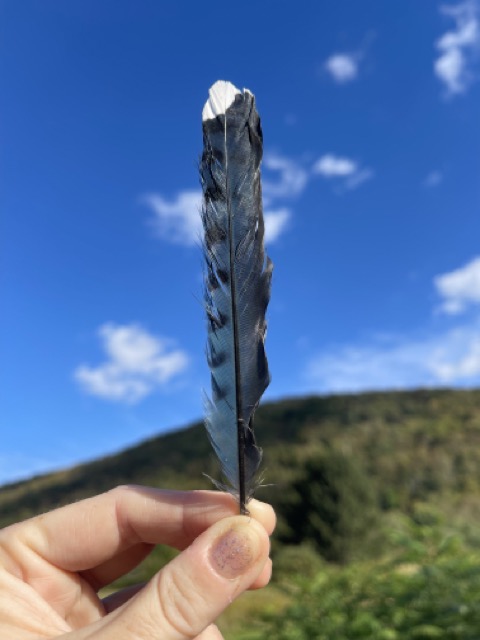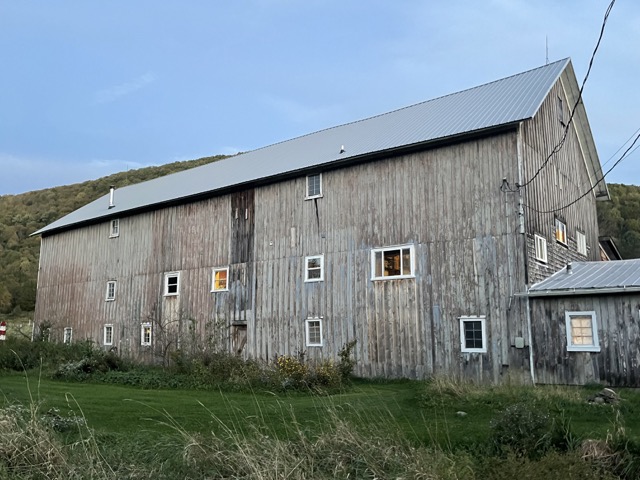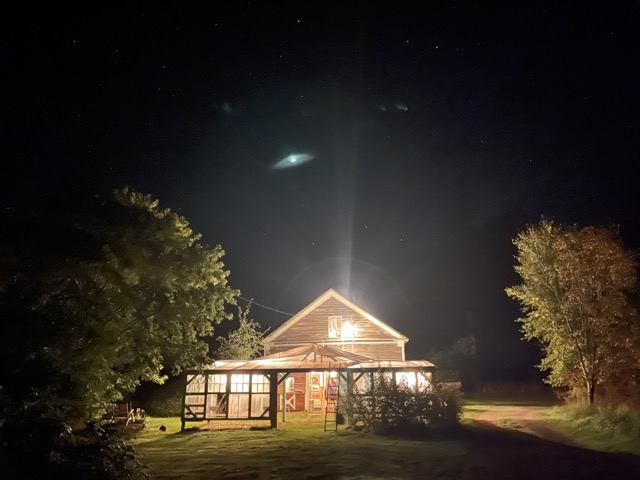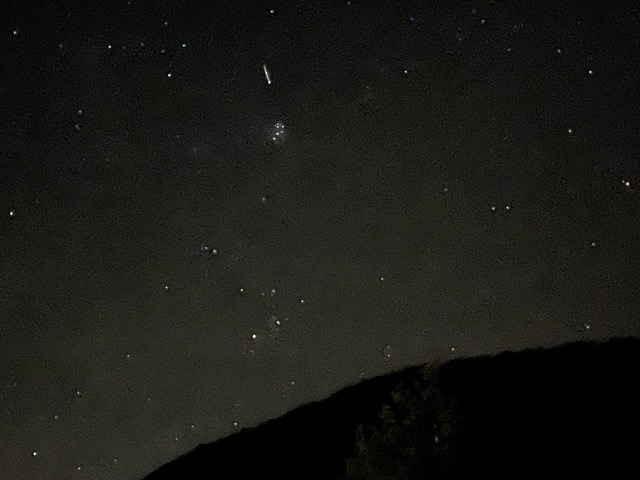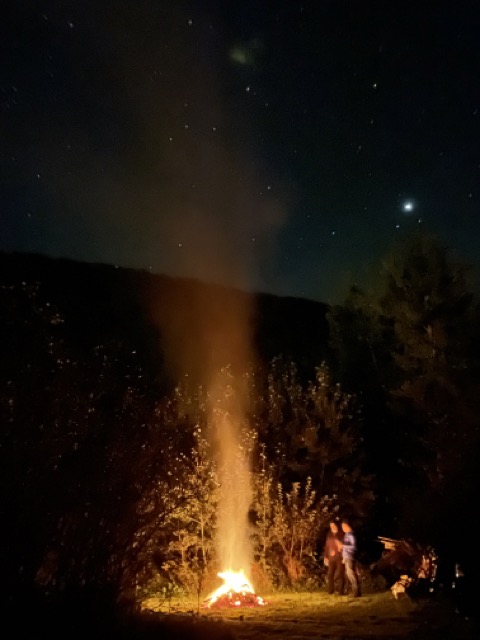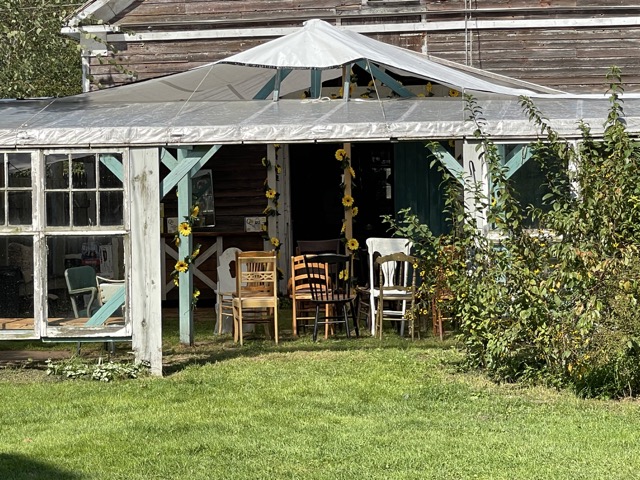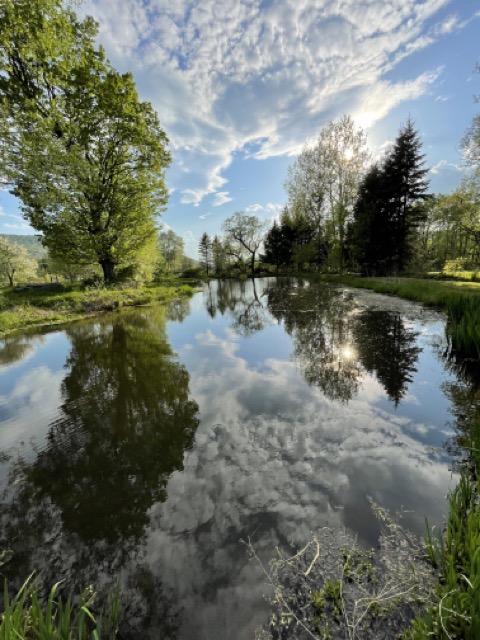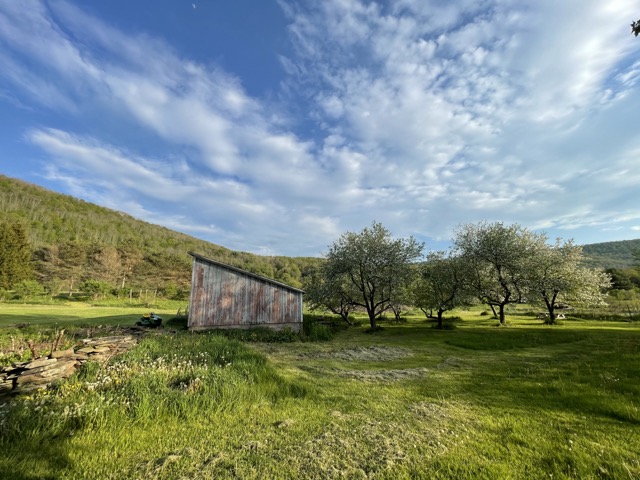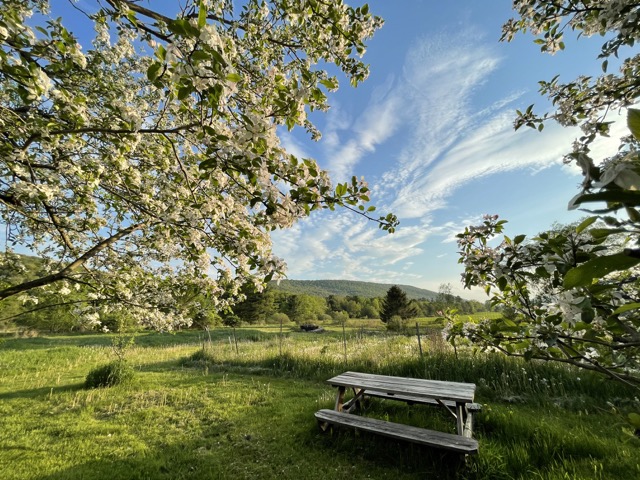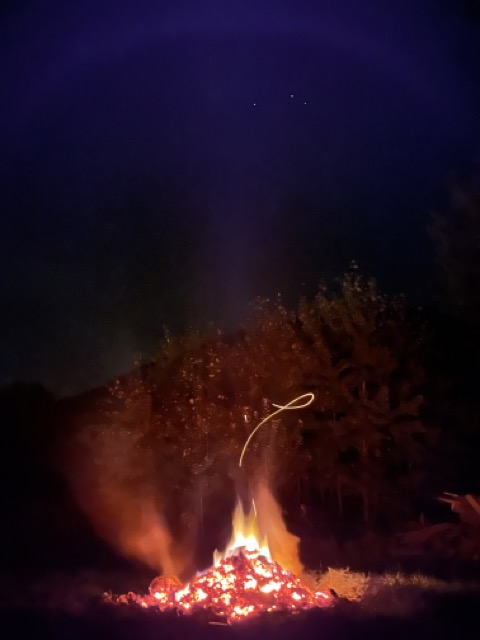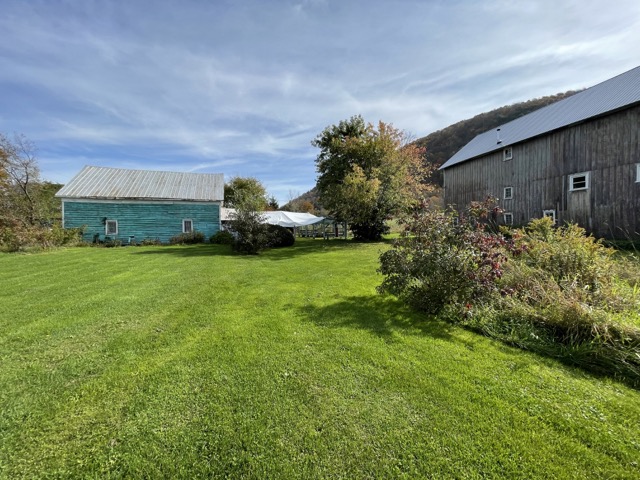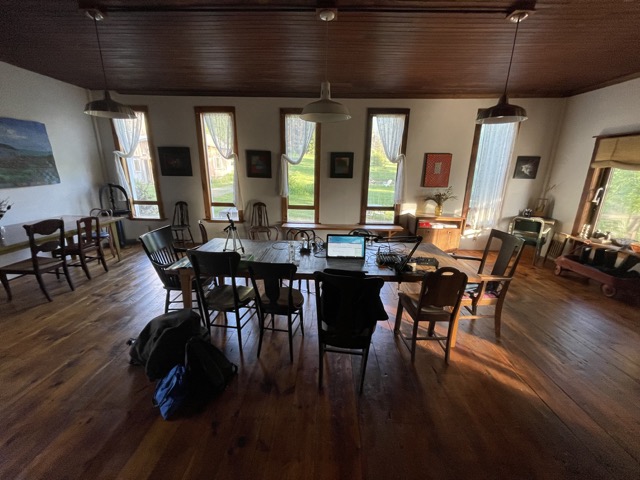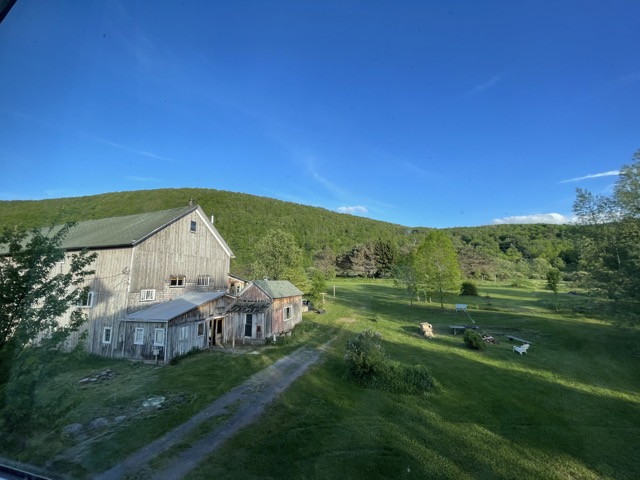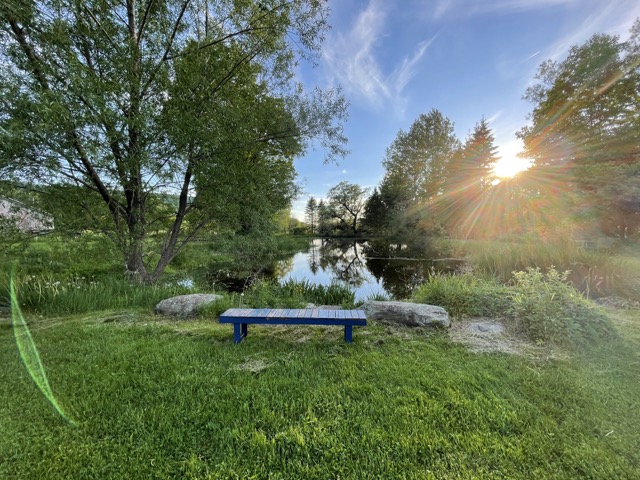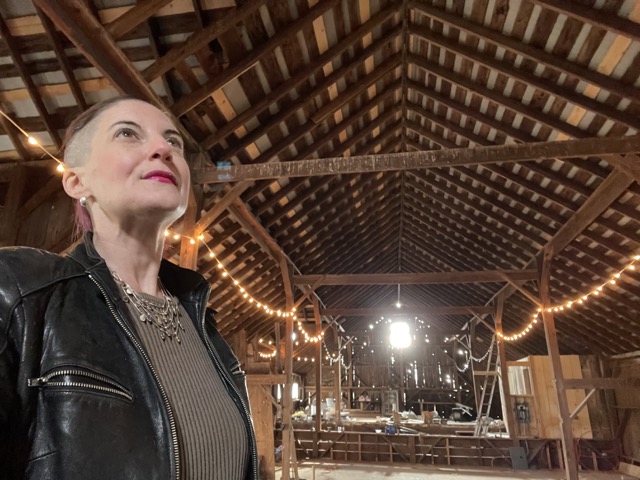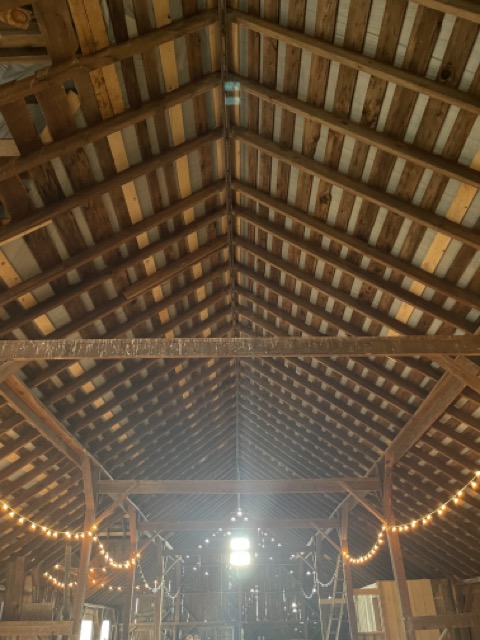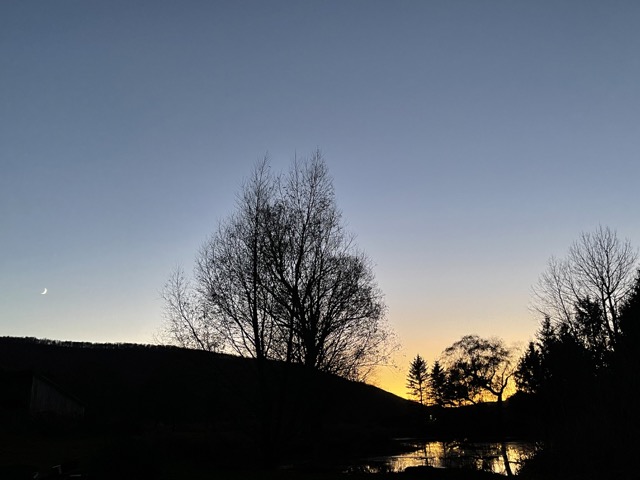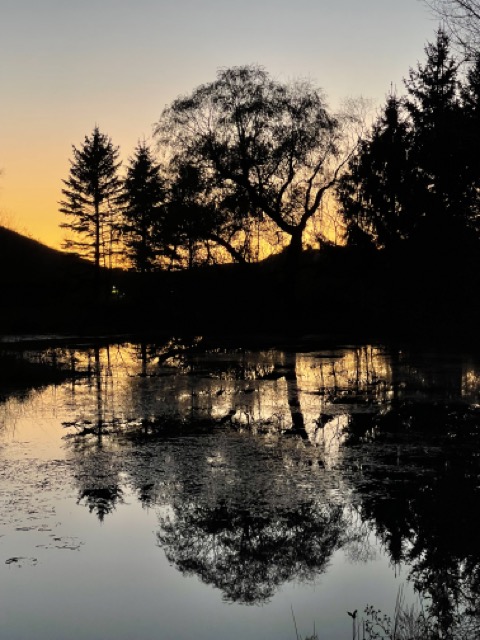 http://rhiannoncatalyst.com/wp-content/uploads/2017/04/RhiannonLogo.png
0
0
Rhiannon Catalyst
http://rhiannoncatalyst.com/wp-content/uploads/2017/04/RhiannonLogo.png
Rhiannon Catalyst
2022-05-12 01:54:25
2022-05-13 01:36:18
The Creative Hive Campout land & event details